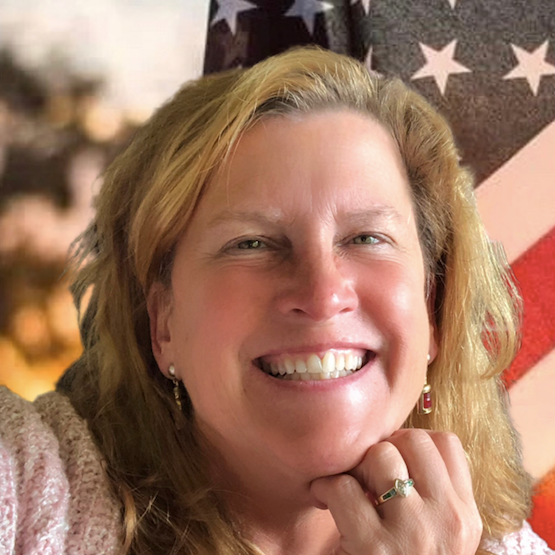 JENNY CHISSUS, YOUR SELDOVIA CONNECTION!
As a full time resident and the number one listing and selling agent in Seldovia, let me be your resource for all your questions about Seldovia - from the school to the climate, from the people to the lifestyle -
As you browse through my site, don't hesitate to call or email me as I look forward to being your Seldovia connection!

Jenny, you did a great job. Thank you very much. You are very professional and very honest. My property sold quickly! Five stars! Jenny is a long-time Seldovian who knows the community and gives great ...

In August of 2018 we needed a realtor. Due to our circumstances we didn't have time to waste on one that wasn't exceptional. We needed to sell our remote cabin and with the best results possible, as ...
Simply an exceptional individual to work with. She is very responsive and communicates very well. She made things simple and transactions easy. She's the go to person to make things happen. Thanks ...
Subscribe To My Newsletter:
We help homeowners find out the value of their house or property. Ready to find yours?